Norton Security is probably one of the more well-known security software that are available to keep your devices protected. Norton offers to protect your PC's, Mac's and mobile devices for a year on a tiered price basis, depending on what you want from your security software. Usually, there is some form of discount if you buy directly from their site and download the software and right now it's 50% off all packages!
The Standard package is £24.99 a year and protects 1 device. The Deluxe is £29.99 a year and protects up to 5 devices and also giving you access to an easy to use the online portal to keep an eye on things. A step up from that is the Premium package at £39.99, with protection for up to 10 devices and a 25gb online storage and an online backup for all of your devices.
The one that'll suit most households may be the middleweight deluxe option covering 5 devices, PC's, Mac's and mobiles. The £29.99 price works out at about £2.50 a month and if you think about it this way, it is an affordable option especially when it comes to all the features that are available.
Features
The toolbar add-on for Chrome is particularly useful when it comes to searching different websites as small pop-ups let you know if Norton has deemed the site safe. This is the same if you search on google and the results page show the sites that are verified and safe thanks to a check by Norton, ensuring that you're not putting your information on any dodgy websites.
When installing Norton, the dashboard that it installs makes it easy to navigate and show all the features of the software. Here you can check what scans have been done by Norton and you can also customize them so that the software targets a specific location. Otherwise, you can opt for the full system scan or the quick scan that looks at key areas that are vulnerable to viruses. You can also look at the disc optimization on the panel, letting it clear the system of unused cache files to make it run a little bit better.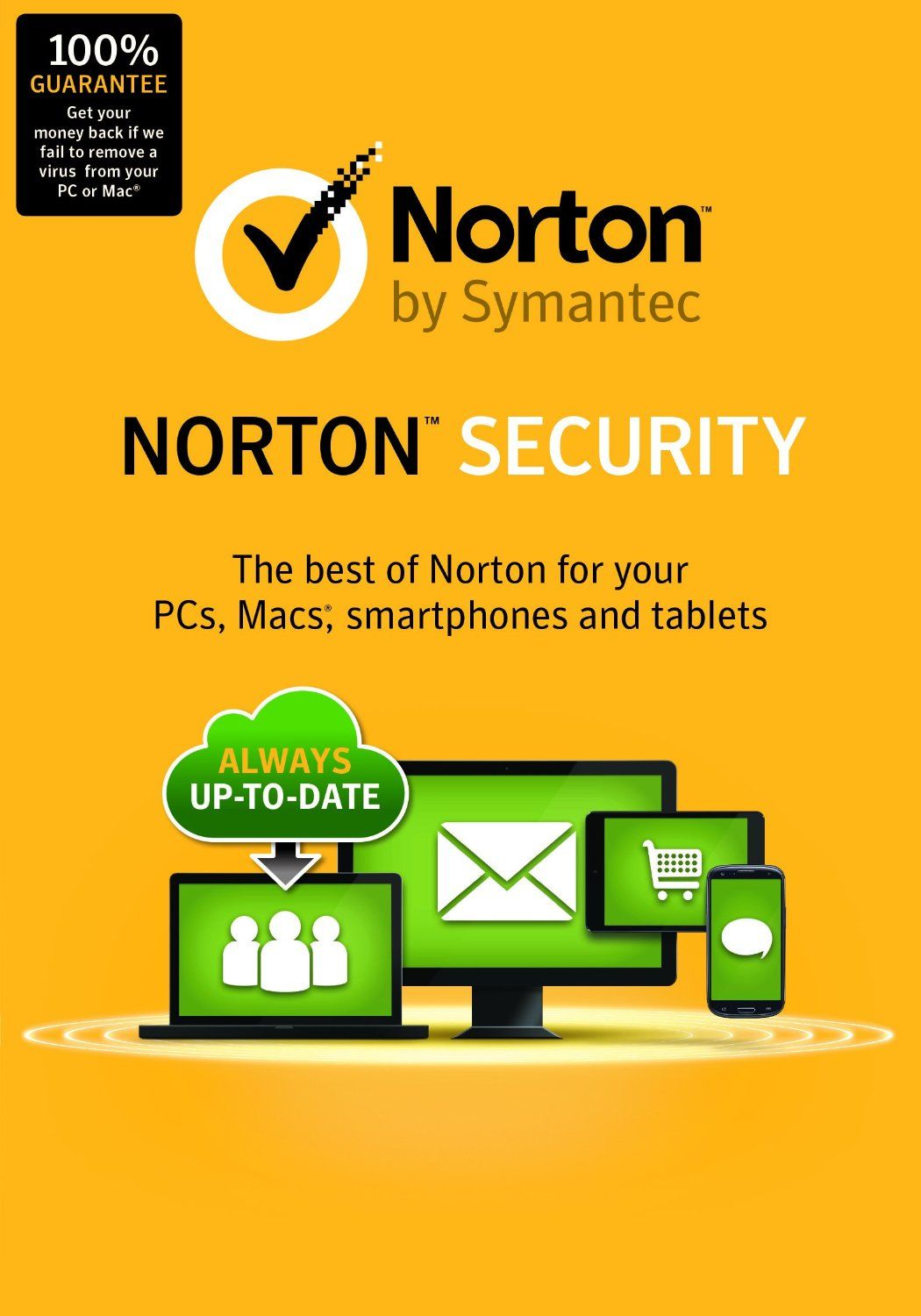 A great, newer feature of Norton is their Vault. On the toolbar, it gives you the option to open it, but also on the dashboard panel. What it allows you to do is create a password – it lets you know how strong it is also, only accepting 'strong' passwords, and it unlocks the vault which is where you can keep your credit card details, bank details and contact details. These can only be used by you, and there is no other way of you opening the vault if you forget the password (it does allow you to set a hint for it). It will even let you set how many times you need to ask for the password if you want to use any of your details to fill in any checkout forms online.
Overall the software has a clean and easy to use feel to it. It's definitely user-friendly and makes it easy to access all the information and features you need to make the most of the software.
Hey, I'm Rory and I am the ultimate accidental geek.
Born in London I was never interested in technologies until I started a part-time job at Apple and now I can't get enough. Join me as a help you navigate the world of tech with some of my fellow geeks.